Z-0184
Jump to navigation
Jump to search
Raspberry Pi 3 Aluminum alloy Case
Description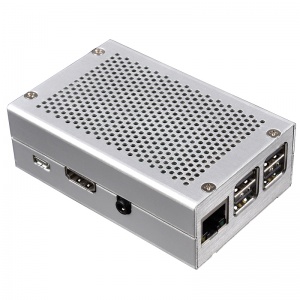 This is a very cool metal shell, its surface is smooth, feel very good.
Can be the intelligent equipment shell at Home.
when you put raspberry pi inside the case, it can be instantly promoted many grades.
and it looks brighten. the Industrial design style is very good too.
the heat dissipation holes are also very beautiful, can used to make Raspberry pi a mobile devices.
And it will be very attractive eyes. the Aluminum Alloy material can provide protection very good too! strongly recommended
Features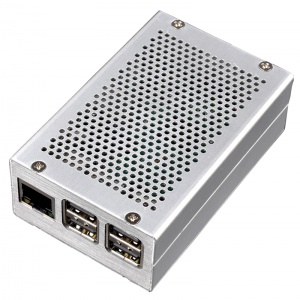 Material: Aluminum alloy
Color: Silver
Composition: above case+below case+assembly screws
Compatible with: Raspberry Pi 3 Model B, Raspberry Pi 2 Model B/B+
Features:This aluminum case has exhaust hole surface. It can reach perfect heat dissipation.
Note: Raspberry Pi board is not included.
Packing Included
1x Aluminum alloy Case
4x Assembly screw
Gallery
This case is very easy to assemble, and it has very good details everywhere.
You can see that surface is very smooth and durable.
Here are some pictures showing what is inside.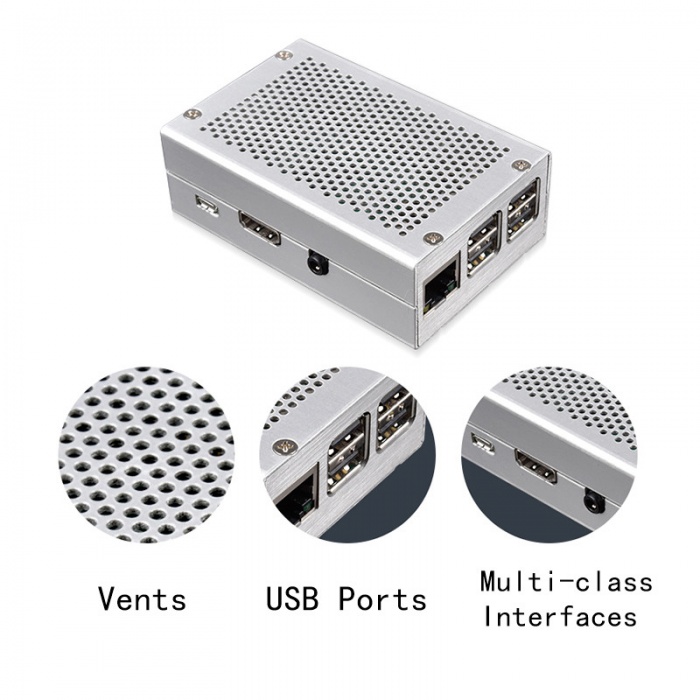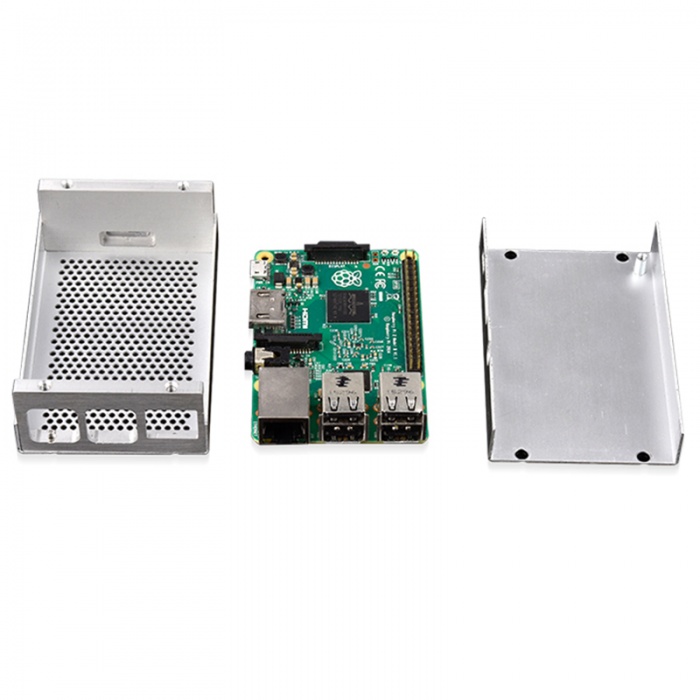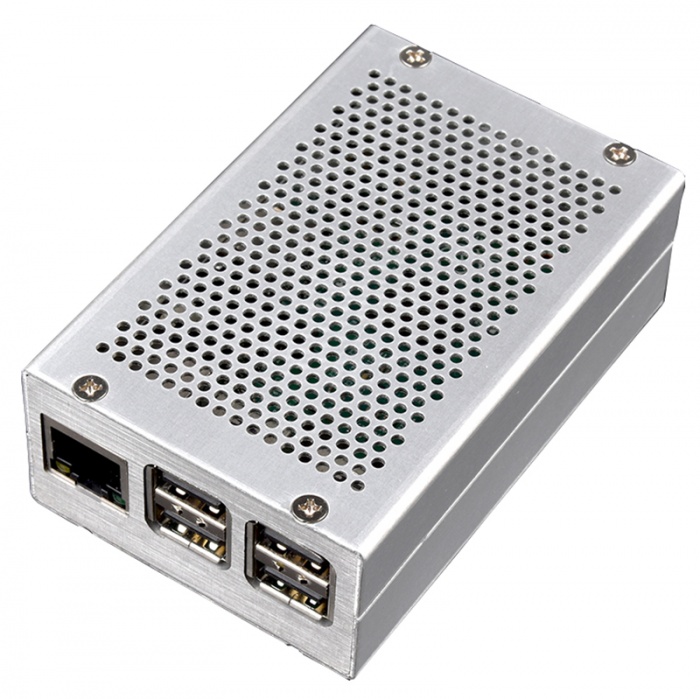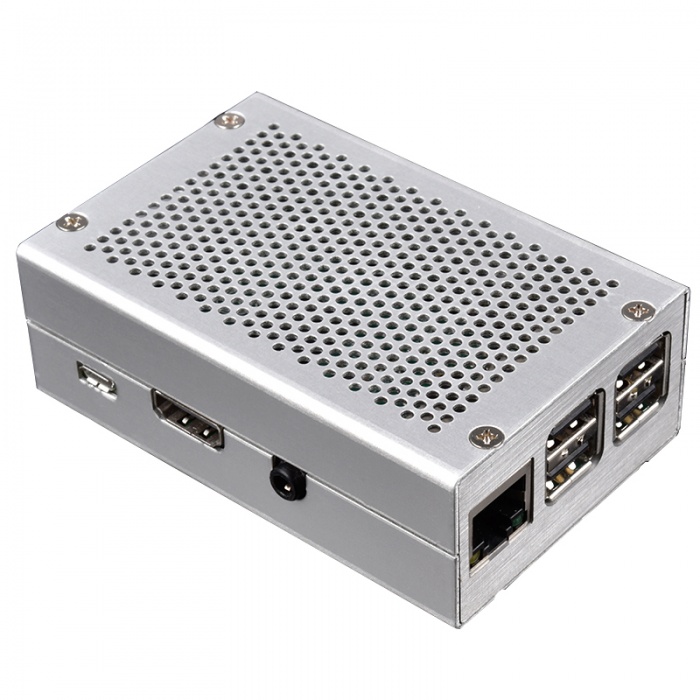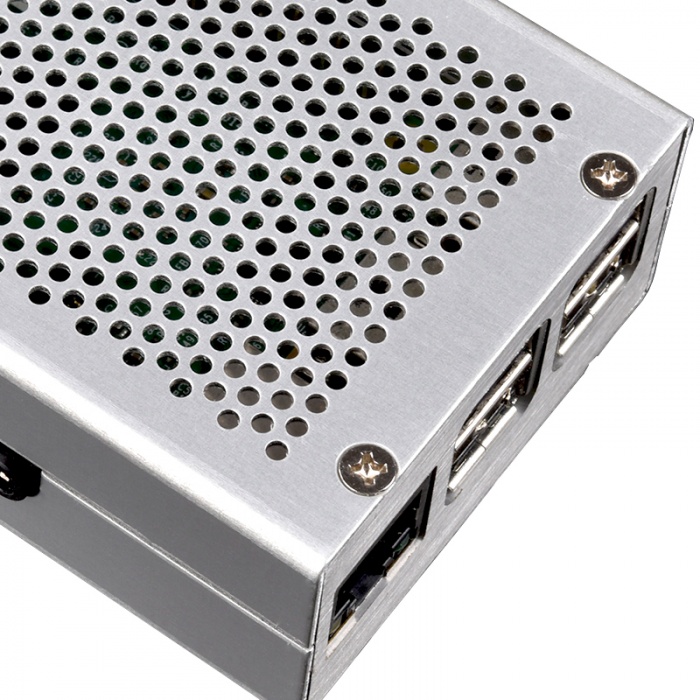 ---