K-0589
Jump to navigation
Jump to search
102 HeatSink Kit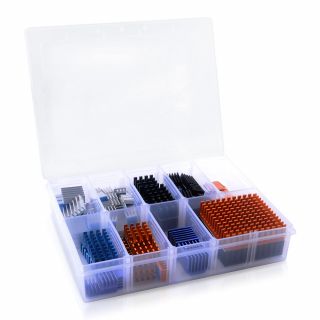 Descriptions
102pcs small sizes of aluminum heatsink kit.
1: Used for Raspberry Pi A /B/ B+/3B/3B+/4 heat dissipation
2: Used for graphics card memory cooling
3 :Used for heat dissipation of stepper motor drive module
Spicifications
Includes 92 pcs aluminum heatsink + 10 pcs copper pad shim heat sink.
Can be applied with other devices
Thermal conductive adhesive tape backing, good performance on heat dissipation and long lasting.
Multiple sizes, multiple application scenarios
Features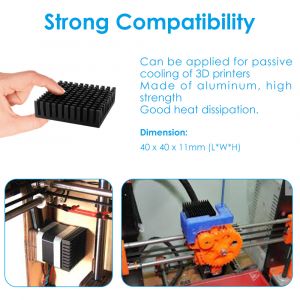 Suitable for Raspberry Pi model A/B/B+/3B/3B+/4B motherboard
Can be applied for passive cooling of Stepper Motor Module TMC2130 TMC2100 A4988 DRV8825 TMC2208
Can be applied for passive cooling of 3D printers,Made of aluminum, high strength, good heat dissipation.
Gallery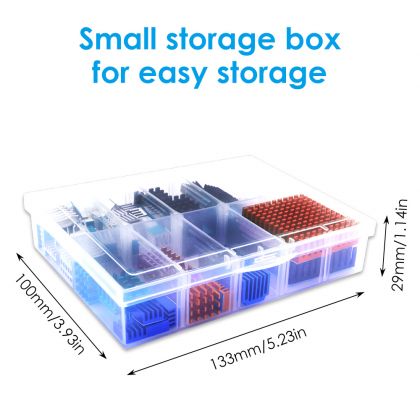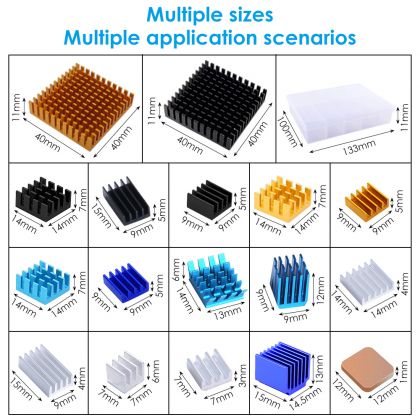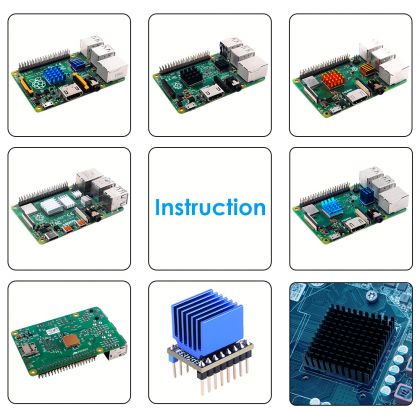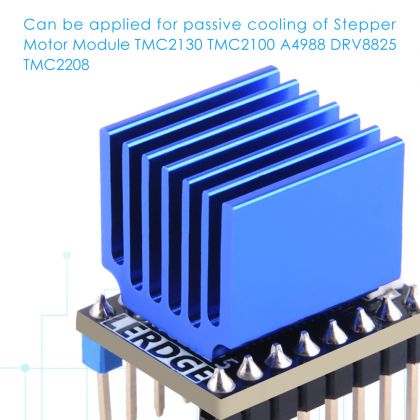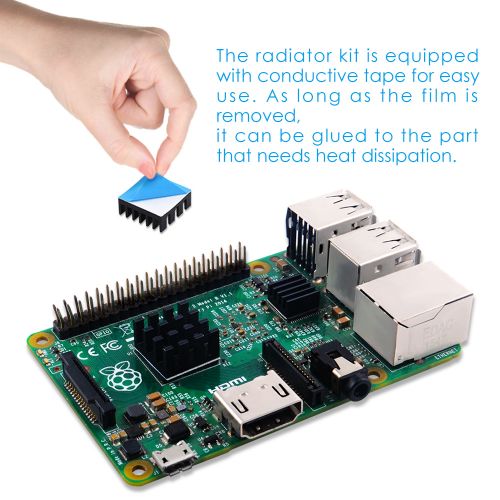 Package Includes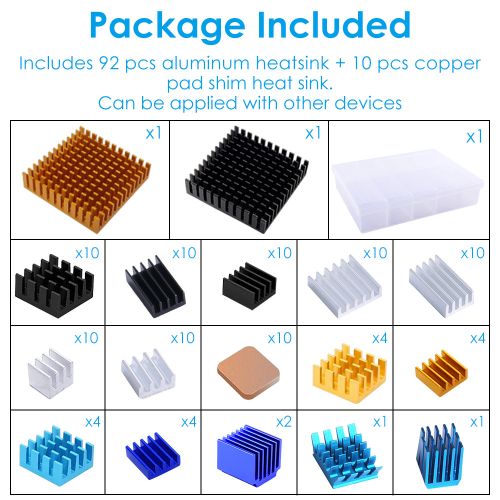 Keywords
102 HeatSink kit, Heat sink for 3D printer, Heat sink for Raspberry Pi, Heat sink for MCU, heat sink, cooler, aluminum heat sinks