DietPi
Jump to navigation
Jump to search

DietPi
DietPi - Minimal image at its core.

It's a highly optimized minimal Debian OS.
DietPi is extremely lightweight at its core, our images start at 400MB in size (3x lighter than 'Raspbian Lite').
With features of low process/memory footprint and DietPi-RAMlog installed by default.
DietPi allows you to get the maximum performance from your device.

Features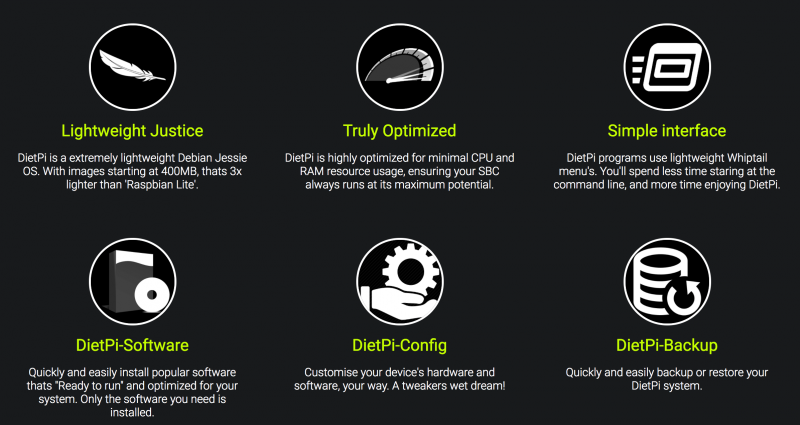 ---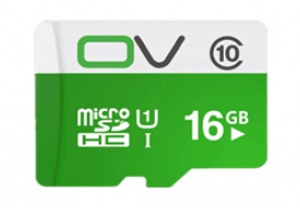 ---