Difference between revisions of "ZP-0093"
Jump to navigation
Jump to search
---
Latest revision as of 19:37, 27 August 2021
Acrylic holder for RPi 4B CSI camera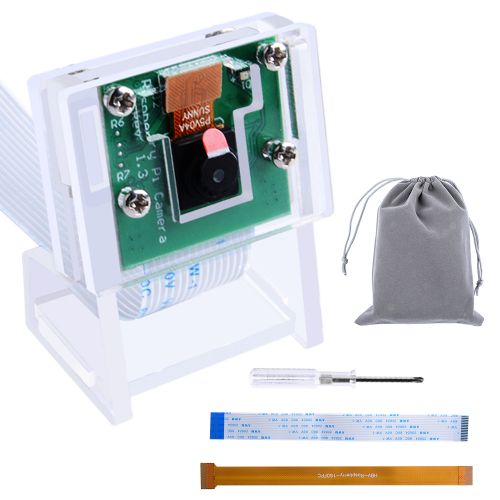 Description
This is a very small bracket specially made for the Raspberry Pi camera.
The material is an acrylic board and fixed by screws.
I believe that many makers using Raspberry Pi have encountered a problem that the official Raspberry Pi camera cannot stand on its own and the FPC cable is very fragile.
Therefore, a simple bracket is needed to allow your camera to stand on the desktop.
Features
Easy to assemble
Acrylic material
Laser Cutting
Specifications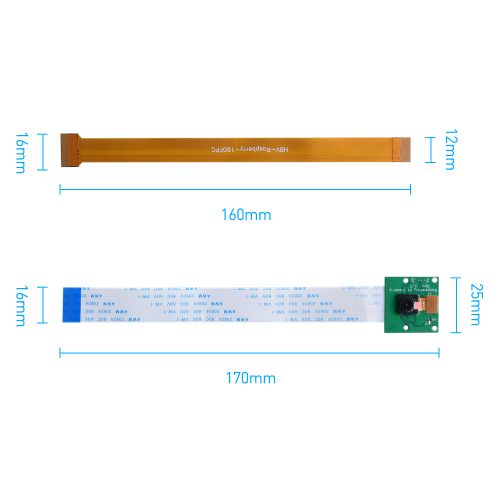 Gallery
How to assemble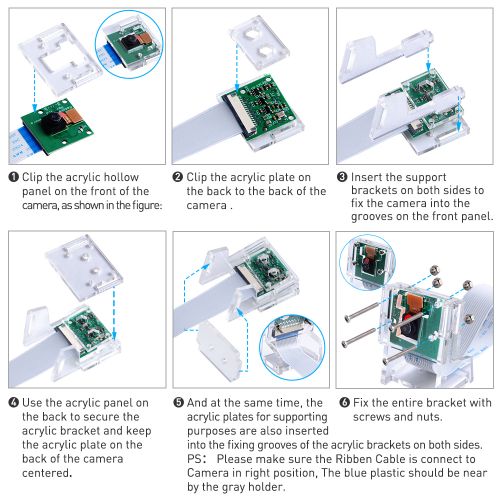 Package Includes
1 x Acrylic bracket 1 x Flannel bag 1 x Screw driver 1 x Camera Ribben cable for RPi Zero
Keywords
Acrylic holder for Raspberry Pi Camera, Camera holder, acrylic case for RPi CSI camera