Z-0254
Jump to navigation
Jump to search
8580 Switch Bluetooth Handle (Gray)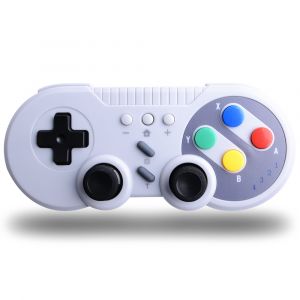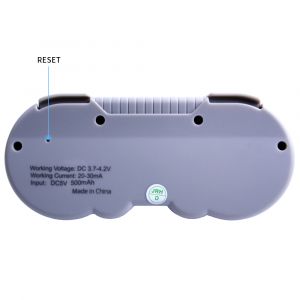 Description
CYBORIS Switch Pro Controller for Nintendo Switch Console Wireless Bluetooth Gamepad Compatible with Nintendo Switch Host PC and Android Phone. wireless controller can be quickly paired with the console to stabilize the wireless connection.
Strong anti-interference ability, easy operation and stable connection signal.
It can be upgraded by update software via connecting it to PC.
Ergonomic design and lightweight construction make it comfortable even after a long game.
Up to four wireless Pro controllers can be connected to a Switch console simultaneous.
Accurate motion control, support for button control and touch screen gaming, built-in gyroscopes and three-axis accelerometers for more realistic gaming enjoyment.
No driver required: no drivers need to be installed, they can be used after code matching.
Built-in with 300mAh polymer lithium battery, it can be continuously used for around 5h after fully charged.
It can be used normally even during charging.
This Pro controller is compatible with Switch console also supports Windows PC macOS, Android, Steam, NES and SNES Classic.

Features
Drive Free
Wireless Connection
Ergonomic Design
Real game enjoyment
Good compatibility
Rechargeable
Nice Outlook
Built-in 400 mA polymer lithium battery
Gallery
Button Definitions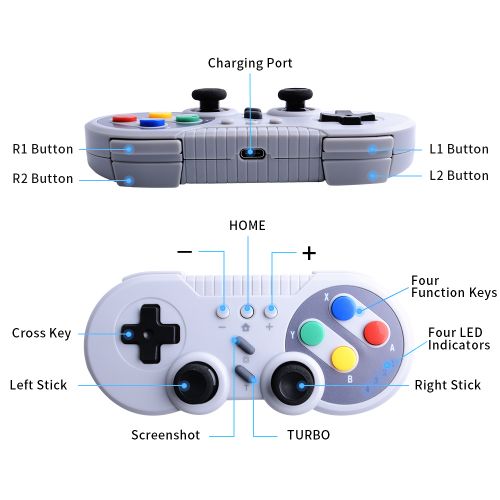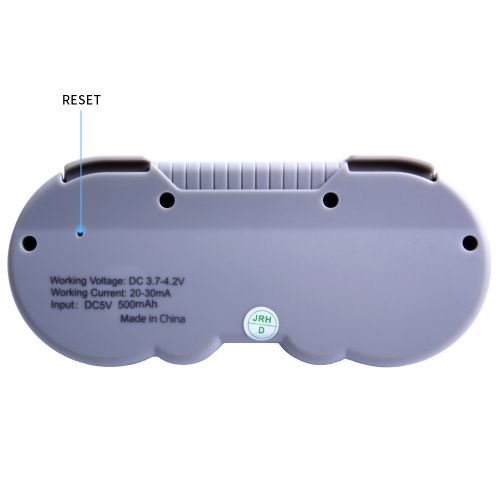 How to recharge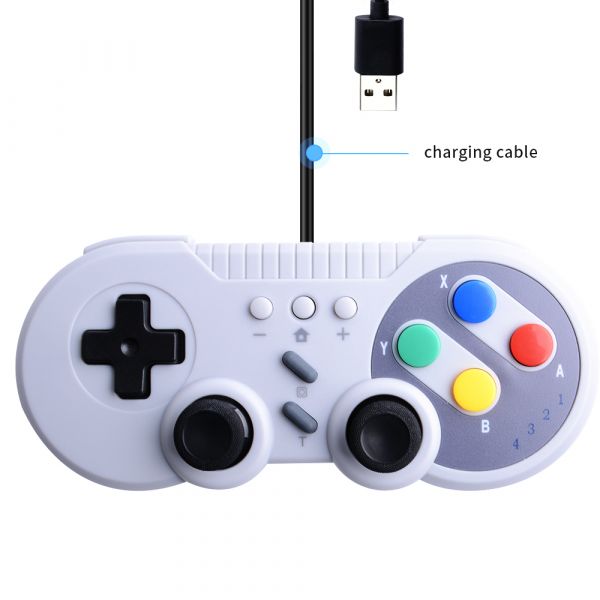 Package Includes
1 x 8580 Switch Bluetooth Handle (Gray)
1 x MicroUSB cable wire
1 x Instructions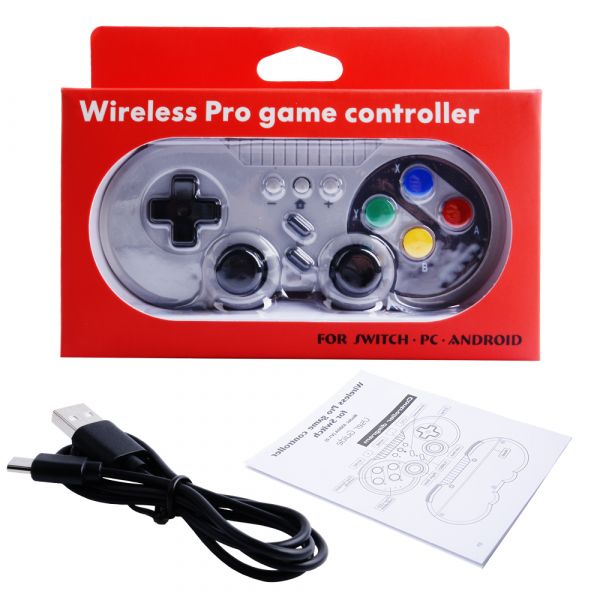 FAQ
Q: How to reset the handle?
 A: Press the reset by using a small niddle, and more information please check out the instructions.

Q: Is it compatible with my raspberry pi 3B+ ?
 A: In theory, it is supported, but you need to try it, because the Raspberry Pi 3B+ comes with Bluetooth.

Q: How long does the handle last when the battery is fully charged?
 A: probably 3-4 hours.

Keywords
STOGA Pro Controller,Wireless Connection, 8580,Switch,Cyboris ,Wireless Bluetooth ,Game Controller