C-0020
Jump to navigation
Jump to search
NANOSOUND 1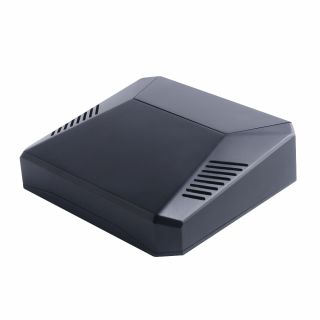 Description
NANOSOUND 1 is a Hi-Fi DAC Case for Raspberry Pi 4B.

NanoSound One has many versatile uses:
As a Hi-Res Network Streamer with Volumio OS
As a Spotify Connect renderer, control from Spotify App and play on NanoSound One
As part of your multi-room system, supporting as a Roon Bridge
As a mini desktop computer (with REALLY good Hi-Fi audio sound)
All ports are neatly arranged at the back, including HDMI, network, 4 x USB and RCA out.
WIth Raspberry Pi 4 inside, you can choose to run any OS of your choice and greatly improve your desktop experience with the built-in audio DAC.
Specification
Audio DAC
HI-RES AUDIO AND WARM SOUND: Texas Instruments PCM5122 - 192kHz Sampling Rate / 24bit Resolution DAC with 112-db SNR
LOW JITTER: Using I²S bus, it separates clock and serial data signals, resulting in a lower jitter than is typical of communications systems that recover the clock from the data stream
FULL CONTROL: Infrared Receiver and Remote Control and via App

Software
Nanosound One Player is controllable via App, Web or via infrared remote.

It runs on the open source audio player OS - Volumio (It can also support other OS).

It virtually plays everything including:

Music Files: DSD, mp3, wav, wma, aac and many more.
Streaming: Free internet radio, youtube, Spotify, Qubuz, Tidal.
Mobile cast: Airplay, DLNA and Bluetooth
Roon endpoint to accompany your Roon multi-room system.
Spotify, Qobuz, Tidal are subscription based services
Features
Hi-Fi DAC
Easy Assemble
RAC audio Out
Argon ONE Case Outlook
Volumio Support
Gallery
How to Assemble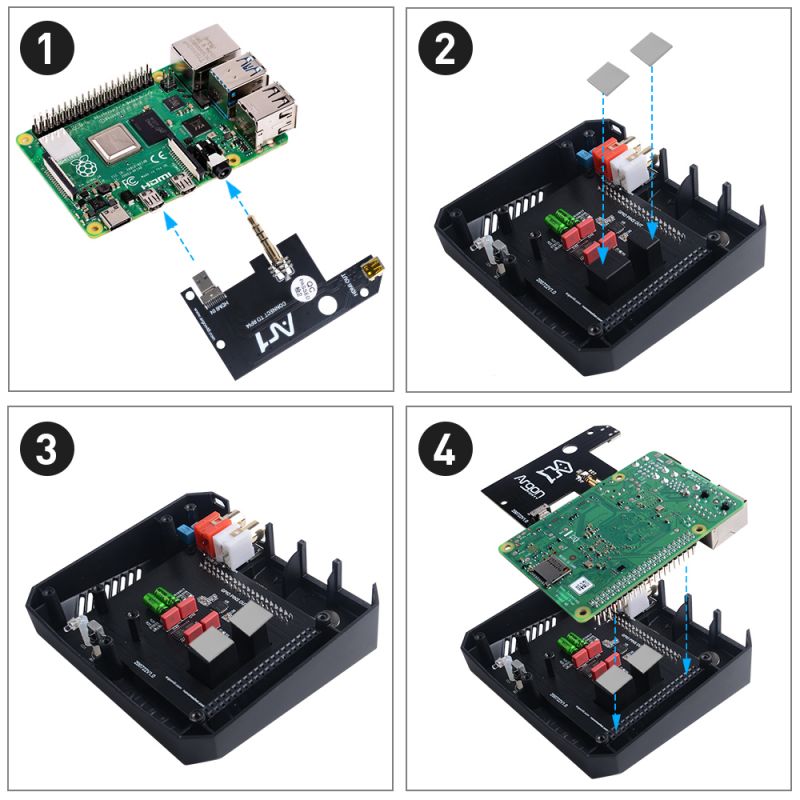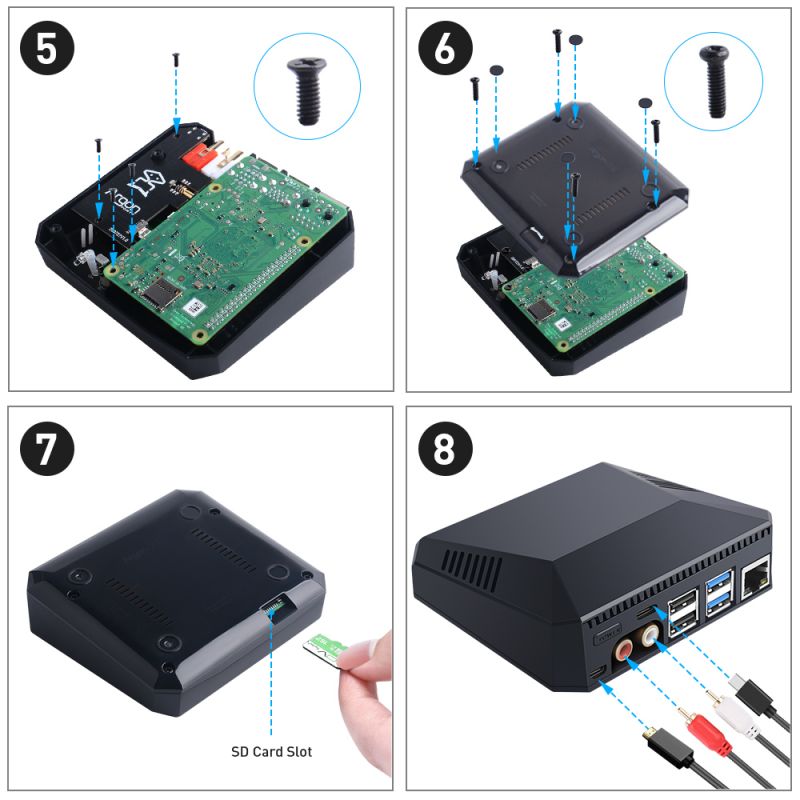 Package Includes
1 x NanoSound ONE Hi-Fi DAC Case (Pack)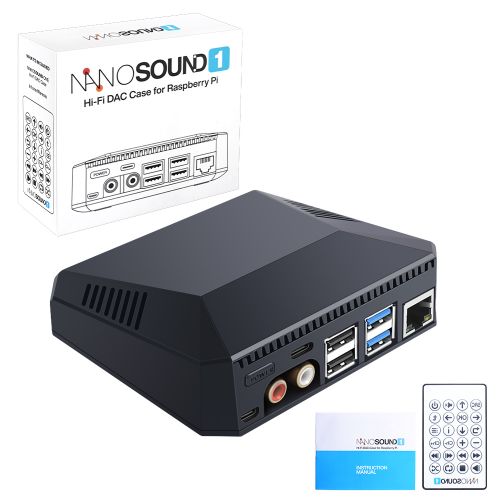 Keywords
Argon one case, Hi-Fi, DAC, Hi-Fi DAC case for Raspberry Pi 4B.