Z-0264
Jump to navigation
Jump to search
Metal Case for RPi 4B (Silver & Black)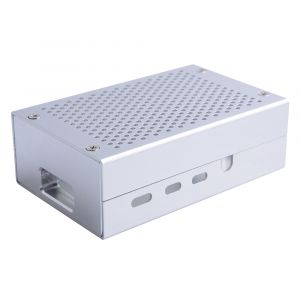 Description
This is a full metal case specially designed for the Raspberry Pi 4B product.
The front of the case is covered with a circular venting hole.
The aluminum alloy is durable and can protect your Raspberry Pi.
The interface has been meticulously tailored , and it is very delicate.
Features
Easy to assemble
Aluminum alloy
Beautiful circular venting hole
25*25*12mm Super quiet fan
Fit for Raspberry Pi 4B only
Dimension: 90mm*60mm*31mm
Colors: Silver / Black
Weight: 150g
Specifications
Gallery
Metal Case
Metal Case with Raspberry Pi 4B
---
Metal Case with Raspberry Pi 4B
Package Include
1 x Metal Case with Screws(Color: Silver/Black)
1 x Screw Driver
3 x Aluminum heat sinks
1 x Thermal Tape
1 x 25mm*25mm*12mm super quiet fan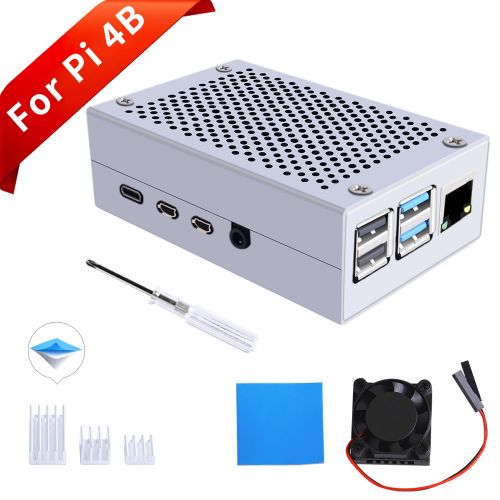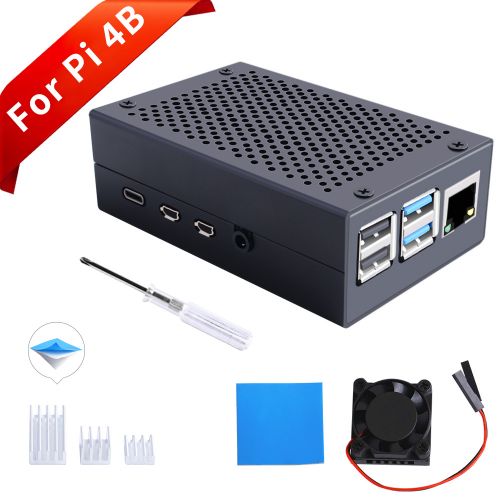 Tutorial Video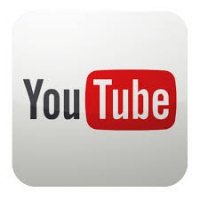 Please follow the link: [ Metal Case for Raspberry Pi 4B | https://youtu.be/xuIYt5YU7ZY ]
Keywords
Metal case, raspberry pi 4B, rpi4b, aluminum alloy, case, heat sinks, enclosure
FAQ
Q: Does it interfere with wireless signals?
 A: It has a slight impact,but it doesn't affect the normal use.