Downgrade EoF-005
Jump to navigation
Jump to search
Raspberry Pi Downgrade Module
Description
The Downgrade module is specifically designed for RaspberryPi Module B+. As we know the Module B+ has more GPIO that resulting in some of the original for accessories may not be used on Module B+. So, the Downgrade module can make the accessories for Module B used on Module B+.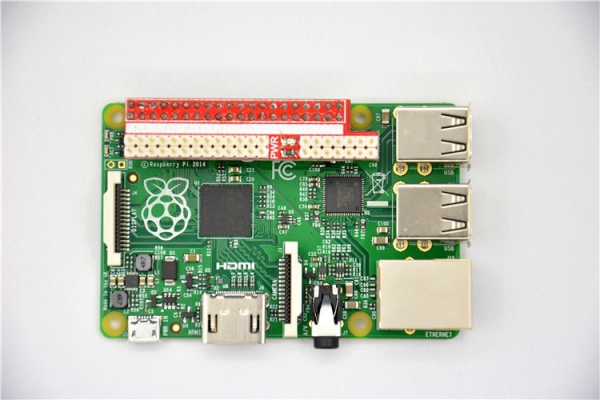 Port
Raspberry Pi Module B+ connection port Raspberry Pi Module B connection port Extension GPIO port
Typical Application
How to use
Just insert the module to Raspberry Pi.