DP-0002
Jump to navigation
Jump to search
DeskPi Nano For Jetson Nano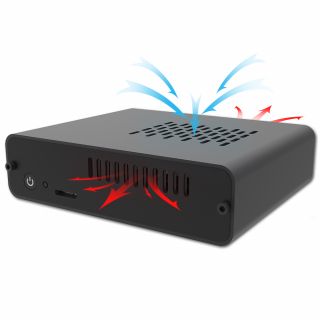 Descriptions
DeskPi Nano is a DeskPin style aluminum alloy shell kit. It is a customized shell for Jetson Nano B01 version. It also provides a GPIO expansion board and a TF card expansion board. In addition to protecting the Jetson Nano motherboard, the appearance is also very good. Pretty.
Jetson Nano dose not include in the package and it only fit for Jetson Nano B01 Version.
Features
Only for Jetson Nano B01 Version
Ultra-thin PWM fan radiator
Fixable TF Card Adapter Board
GPIO Adapter Board
Gallery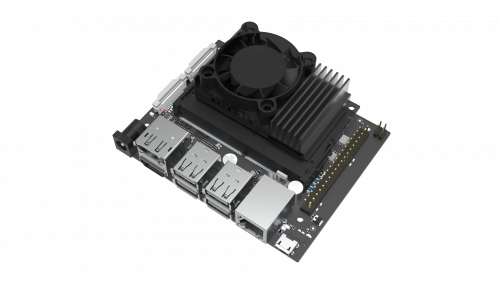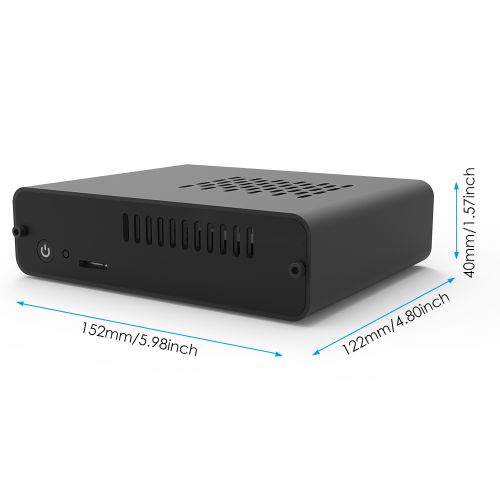 How to enable PWM Fan
Turn on DeskPi Nano and open a terminal, typing following command:
 sudo jetson-clocks 
It will enable fan control via system detection and sending PWM signal to the fan. you will see the fan is spinning.
Package Includes
1 x DeskPi Nano Case (Pack)
How to assemble it
Keywords
DeskPi Nano, Jetson Nano case, DeskPi