T-0020
Jump to navigation
Jump to search
GeeekPi 40Pin Header Kit Box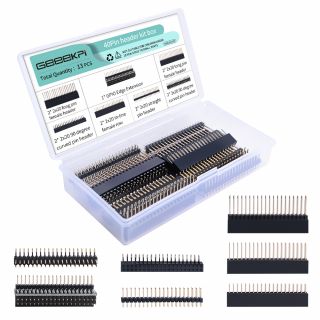 Description
The 40pin header kit box is a full range of 40pin component boxes for electronic enthusiasts DIY.
It is easy to carry and has complete specifications.
It can be used for Raspberry Pi pin expansion, and it can also be used for all 40pin pins. Occasion, such as Tinker board, jetson nano and other standard 40Pin equipment pin extensions, etc.
Features
40Pin standard
Various pin lengths
Different specifications
Different application scenarios
Complete variety
Convenient welding
Gallery
Specifications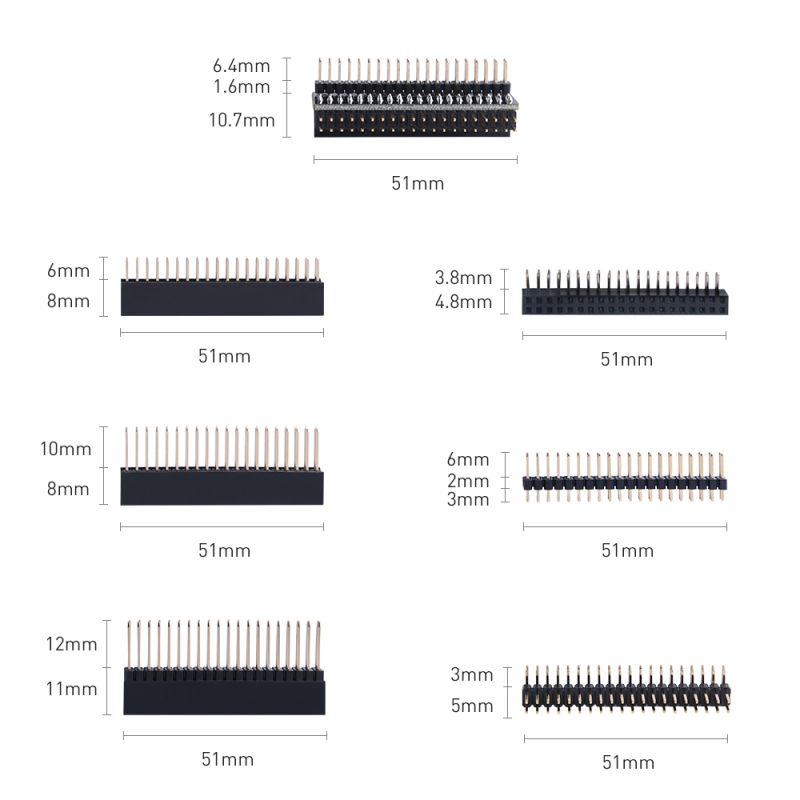 Application Senario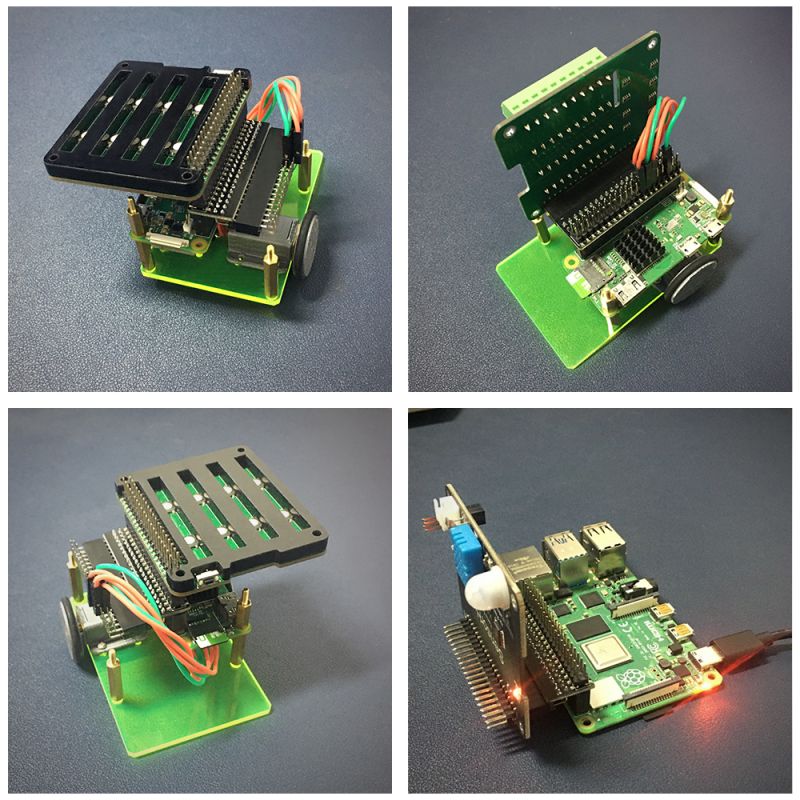 Size Spacing and quantity details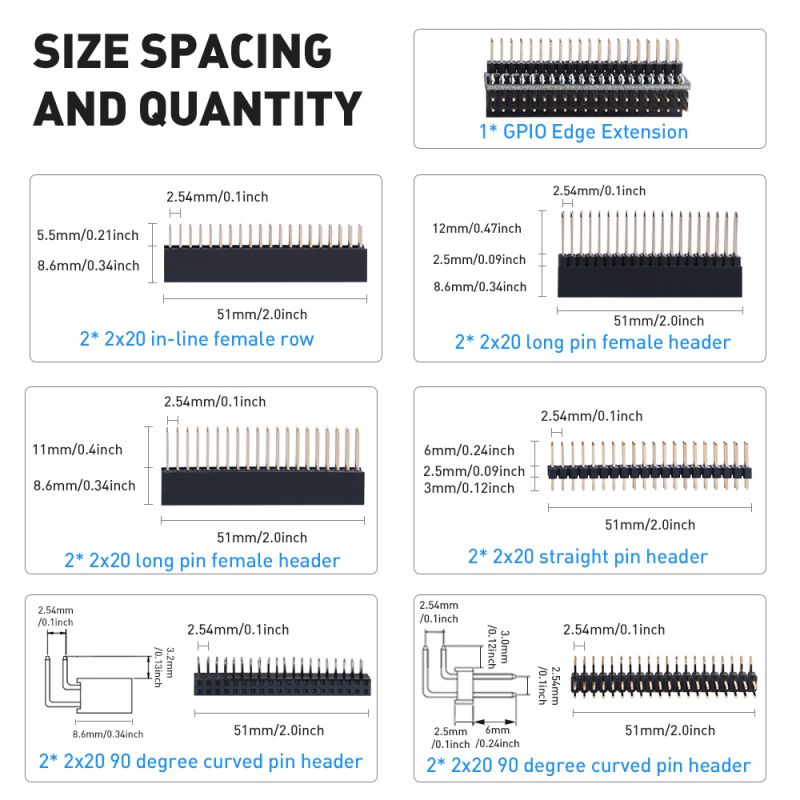 Package Includes
1 x GeeekPi 40Pin Header Kit Box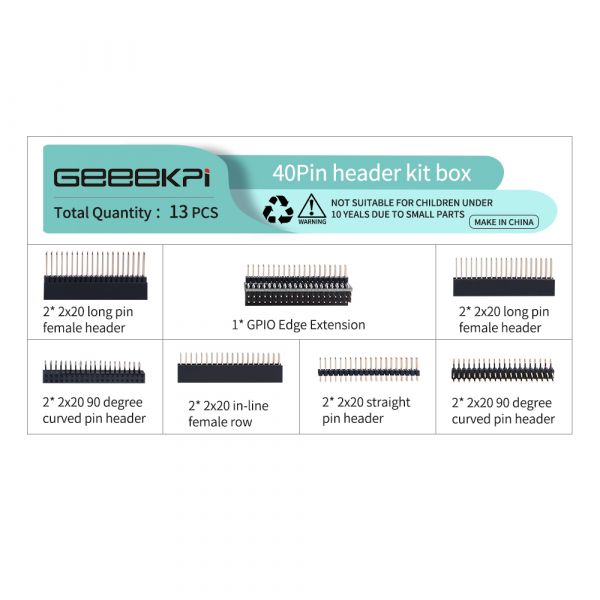 Tutorial Video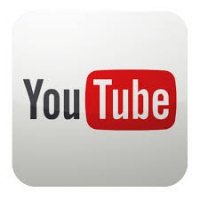 Please follow the link: [[ https://youtu.be/KpmHhRZYUjg | GeeekPi 40Pin Header Kit Box for DIYer]]
---
Keywords
GeeekPi 40Pin Header Kit Box, 40pin header